ONE-TO-ONE COACHING WITH WAYNE
ONE-TO-ONE COACHING
Coaching is an investment of time and money. It's intense work that required you to be focused on your own personal and business growth. 
MASTERMIND GROUPS FOR BUSINESS OWNERS
MASTERMIND GROUPS
Groups of business owners who come together to learn, share encouragement and push one another toward new levels of greatness.
TEAM WORKSHOPS
Your team needs intentional time away for training. Come to the farm to gain clarity, connection, and a path forward.
BOOK CLUB
Book club is a great way to try out the network to see if it is a fit for you. Give it a try this month - it's free and fun. Plus, you'll learn a lot from the book and conversation!
If you ask those around you, they'll likely tell you that you have achieved a high level of success. Yet, you aren't ready to call it good-enough. There is something deep inside of you that itches for growth, creating new, connecting deeper, and winning more and more often.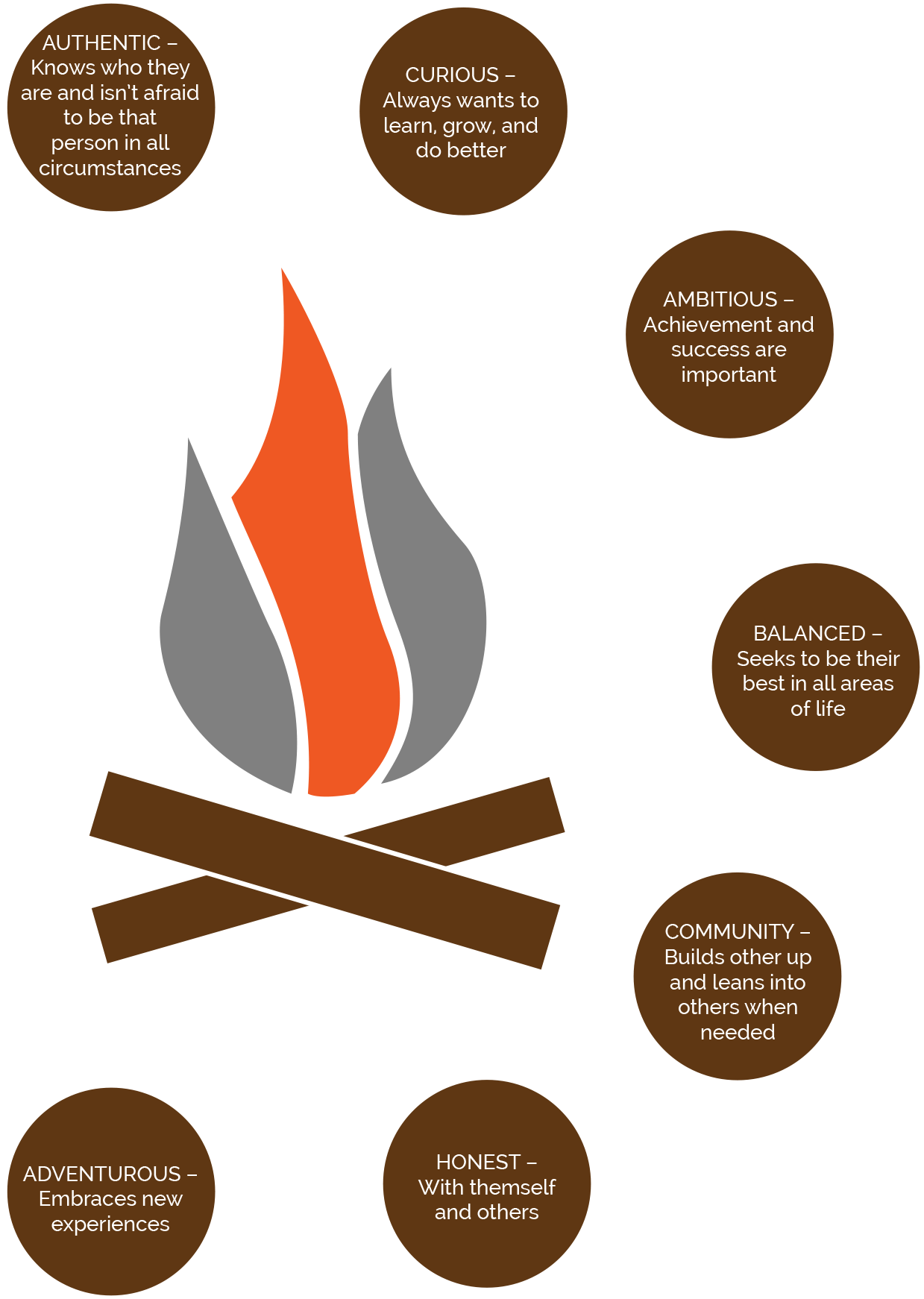 BUSINESS BUILDERS ARE ALWAYS LEARNING AND GROWING
Business Builder Camp is a group of powerful individuals who share a common thread of business ownership. Whether you show up for a book club, join a mastermind, do 1:1 coaching with Wayne, or participate in a team workshop, you are part of this community.
About
WAYNE HERRING
To say that I get it is an understatement. I have lived and worked through the good times and bad as a business owner, husband, parent and provider.
I grew up with strong role models who had entrepreneurship running through their blood. I learned from them - the good and the bad. But all of that didn't stop me from making my own set of mistakes. I still had to make and learn from my own, sometimes catastrophic, errors of judgement.
Now, I am building a business just like you. I am proud of the growth I've accomplished within myself and my business. I also know that my growth is a journey, not a destination and that I need mentors, team members, coaches, and trusted friends to help me stay the course.
FEATURED BUSINESS BUILDERS
Subscribe To Business Builder Camp
Get Business Builder challenges, resources, and insights from Wayne and others in the community!